Where does one begin?
What a horrific year it has been for the so many people. 
So many jobs and careers gone. 
A time when live music is on it's knees and the country we live in is divided in so many ways. 
Conspiracies flying everywhere.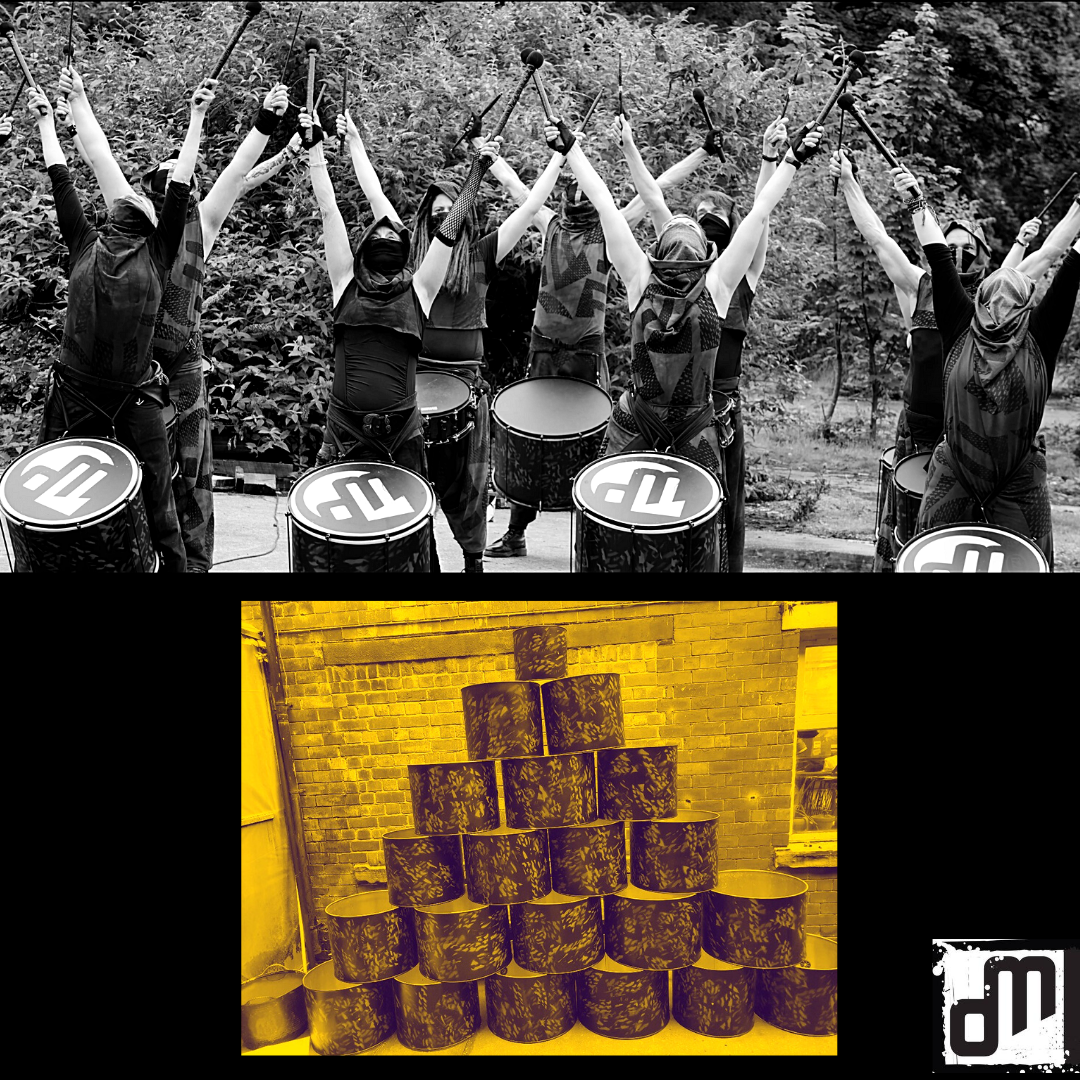 To me, that is people desperate to find the truth. 
To find A truth that makes sense to them. 
I can relate to that. 
We all want the truth 
The reality is that communities are now broken with as many unseen lines. 
Masks? 
No masks? 
Real? 
Not real? 
BLM? 
No BLM? 
We are fighting amongst ourselves.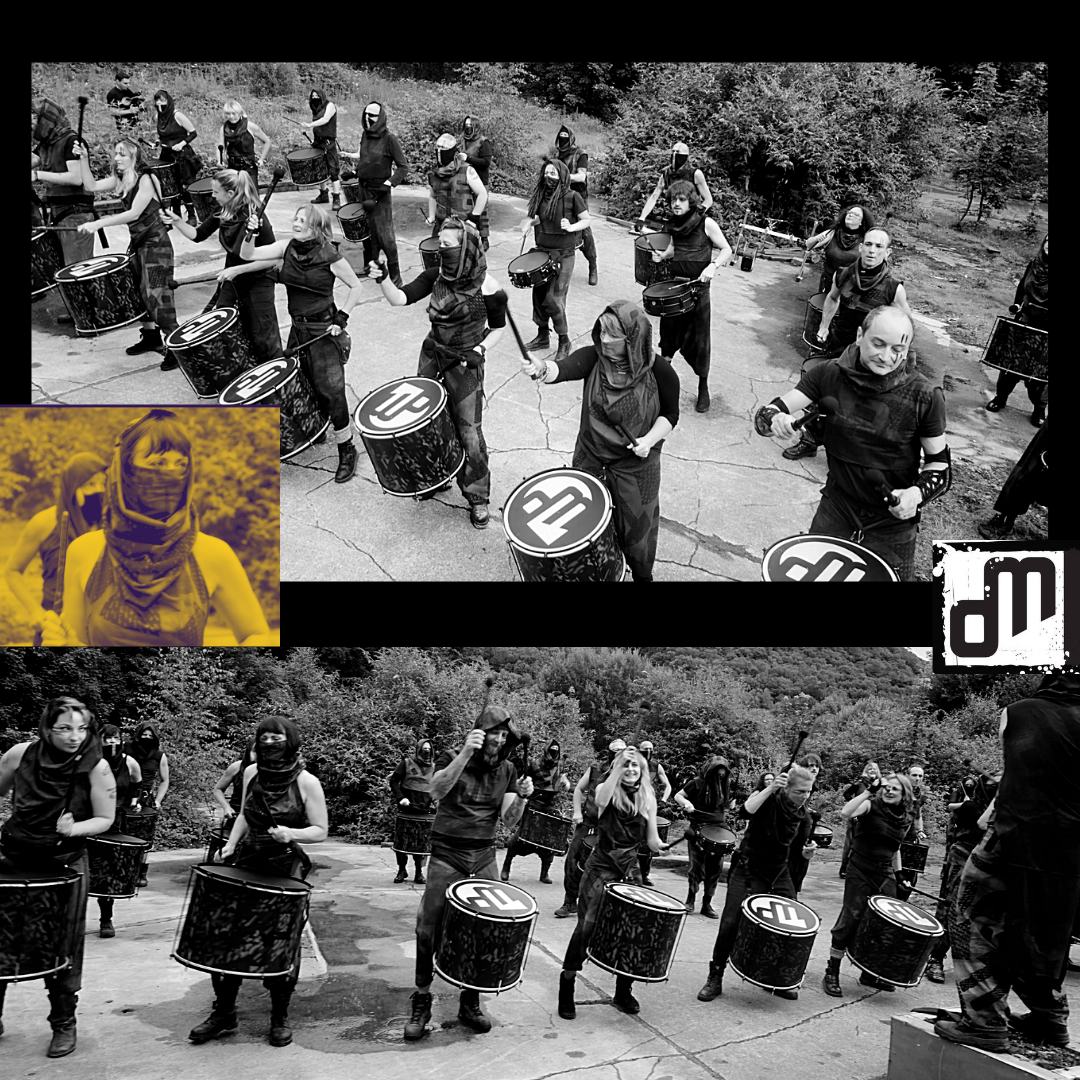 So as I try to carve a path through these trouble landscapes, I turn to the thing I know heals the people. 
The thing I know heals communities. 
The thing that needs no language. 
HYPNOTIC. REPETITIVE. GROOVE. REPEAT. 
HYPNOTIC. REPETITIVE. GROOVE. REPEAT. 
HYPNOTIC. REPETITIVE. GROOVE. REPEAT. 
HYPNOTIC. REPETITIVE. GROOVE. REPEAT.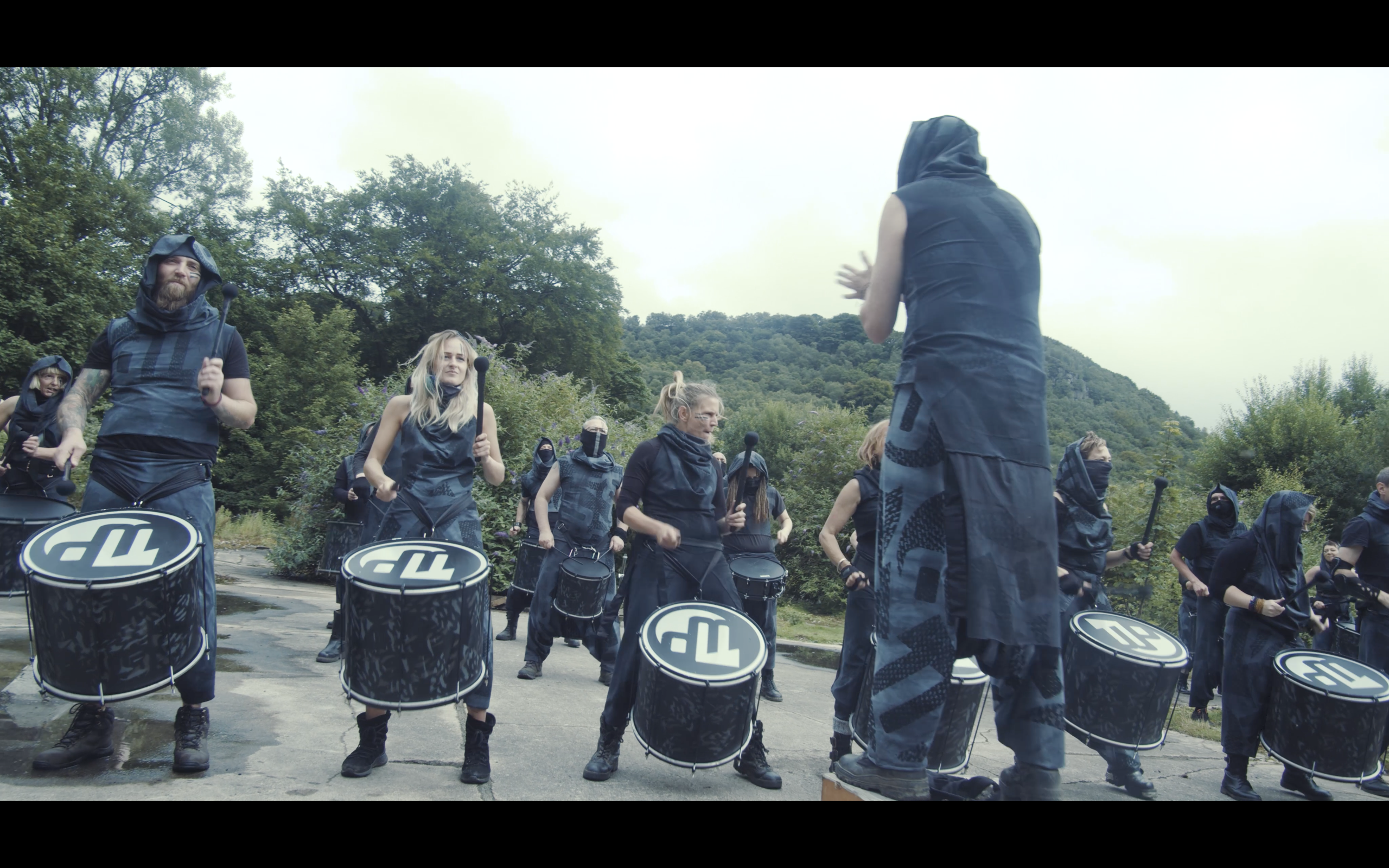 Drum Machine are committed to getting that healing, funky ass groove out on to the streets and getting the people involved. 
There is some real healing that happens when you actually become part of the groove. 
Its one thing to dance to it, or to feel it,  but to be providing it is a different experience all together. 
During lockdown, we got stuck in. 
(So lucky we are to have such a plethora skills within the band.)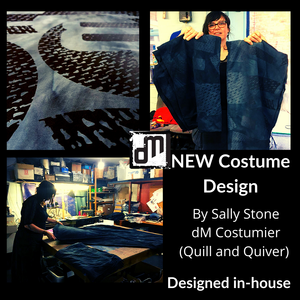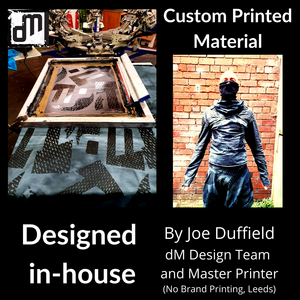 A new look. 
A costume that suggests, Urban Ninja, Slick dystopian. Here to do a job. 
A new drum design. Camouflaged with the costume. Uniformed. We are taking no prisoners.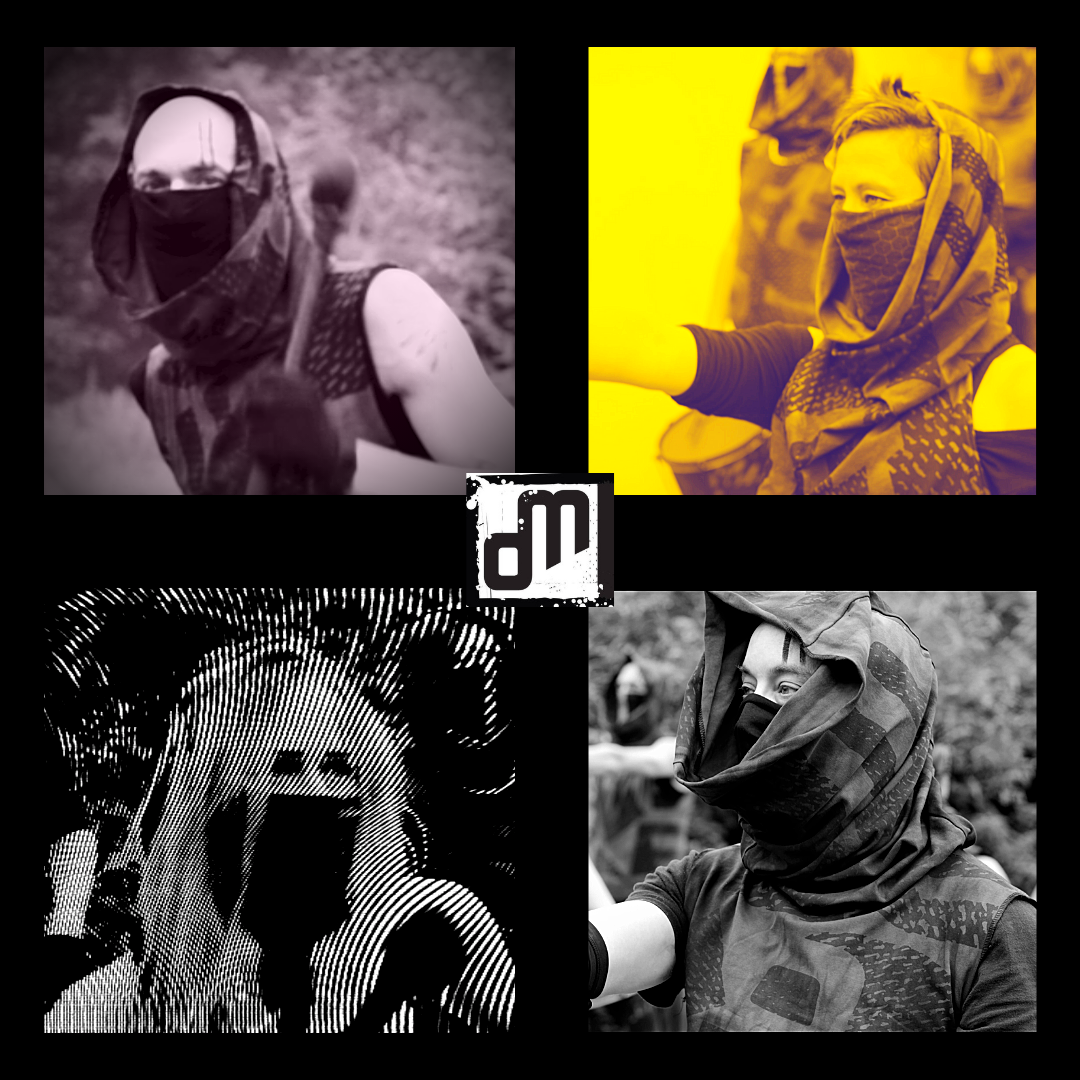 As always and in all walks that we experience on this beautiful planet, with a rebirth and fresh skin, we evolve and take on new meaning. 
We shot a new video to capture us in our new skin. 
Here is a 20 second taster...
Feels like we are landing to me 
A very exciting time for the band. 
And for society. 
As we heal we become stronger. 
Seek us out in a city near you. 
Come join us for some rhythmic healing. 
LIVE Drum n Bass style. 
Live Techno style. 
Join the mailing list to keep up with what we doing
OR
Get in touch if you have an event, street or park we can come to; aid@drummachine.org.uk
A crowd funder is coming to put together a 20 date tour of your cities, your towns, your streets. 
And
A one day virtual festival full of all things percussive. 
Workshops. performances. Collabortations. Chats. Musical roots. DJ's.