What does Drum Machine mean to me?
Well I don't think it's overly dramatic to say that Drum Machine probably helped to save my life.
I've had some very dark times in the last 10 years and Drum Machine was the one thing that got me through.
Even when I couldn't leave the house just to go to the shops or do anything productive, I made an effort every Wednesday to get to Drum Machine because it feeds my soul.
Being part of Drum Machine has not just given me some of the best ever times performing but it's given me some of the best times of my life.
Standing up at the front of the band on the main stage at Beatherder when Aid couldn't lead the band, that was a moment of absolute joy.
That was in my top 3 of lifetime moments ever.
So thank you Drum Machine.
And thank you Aid.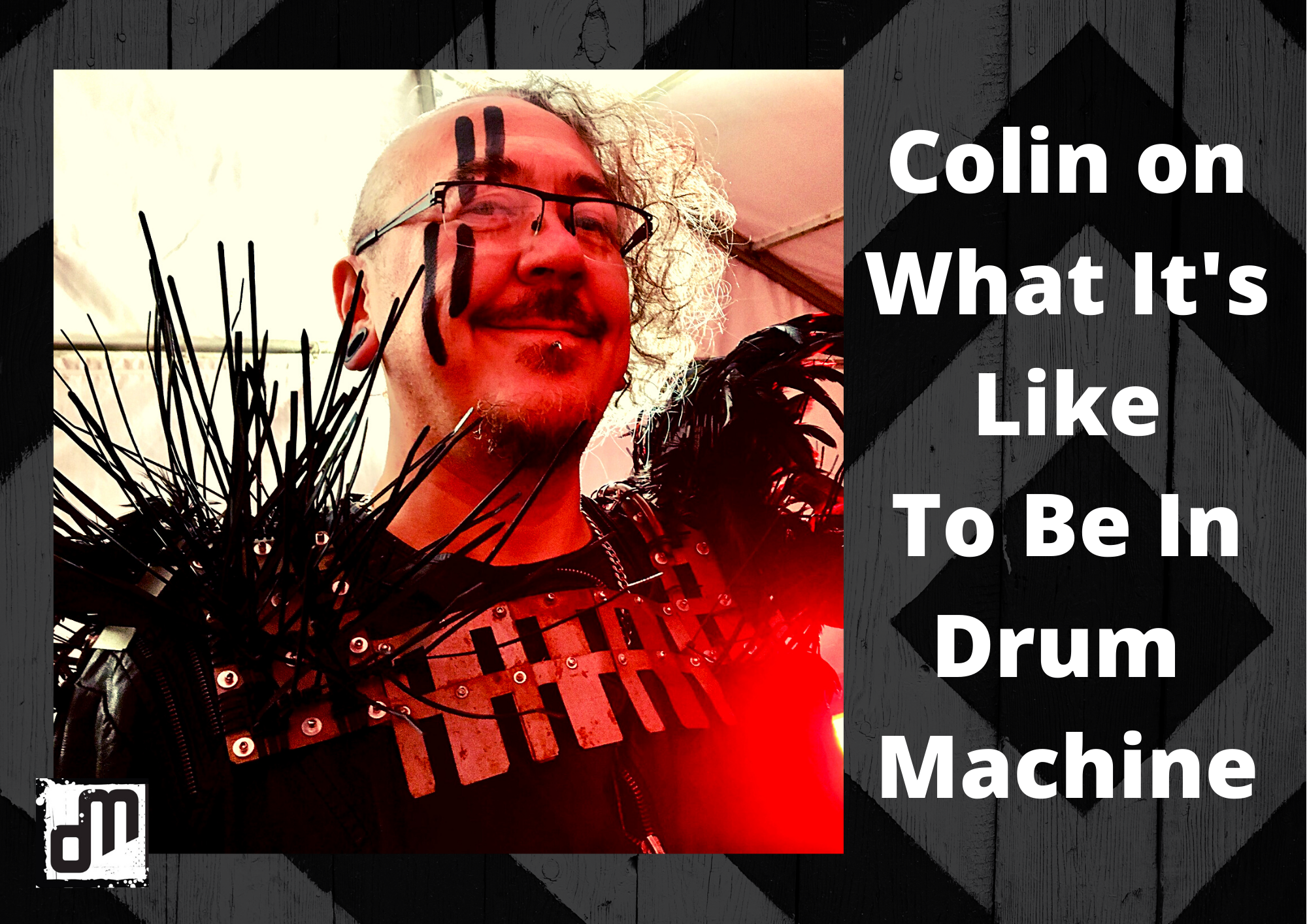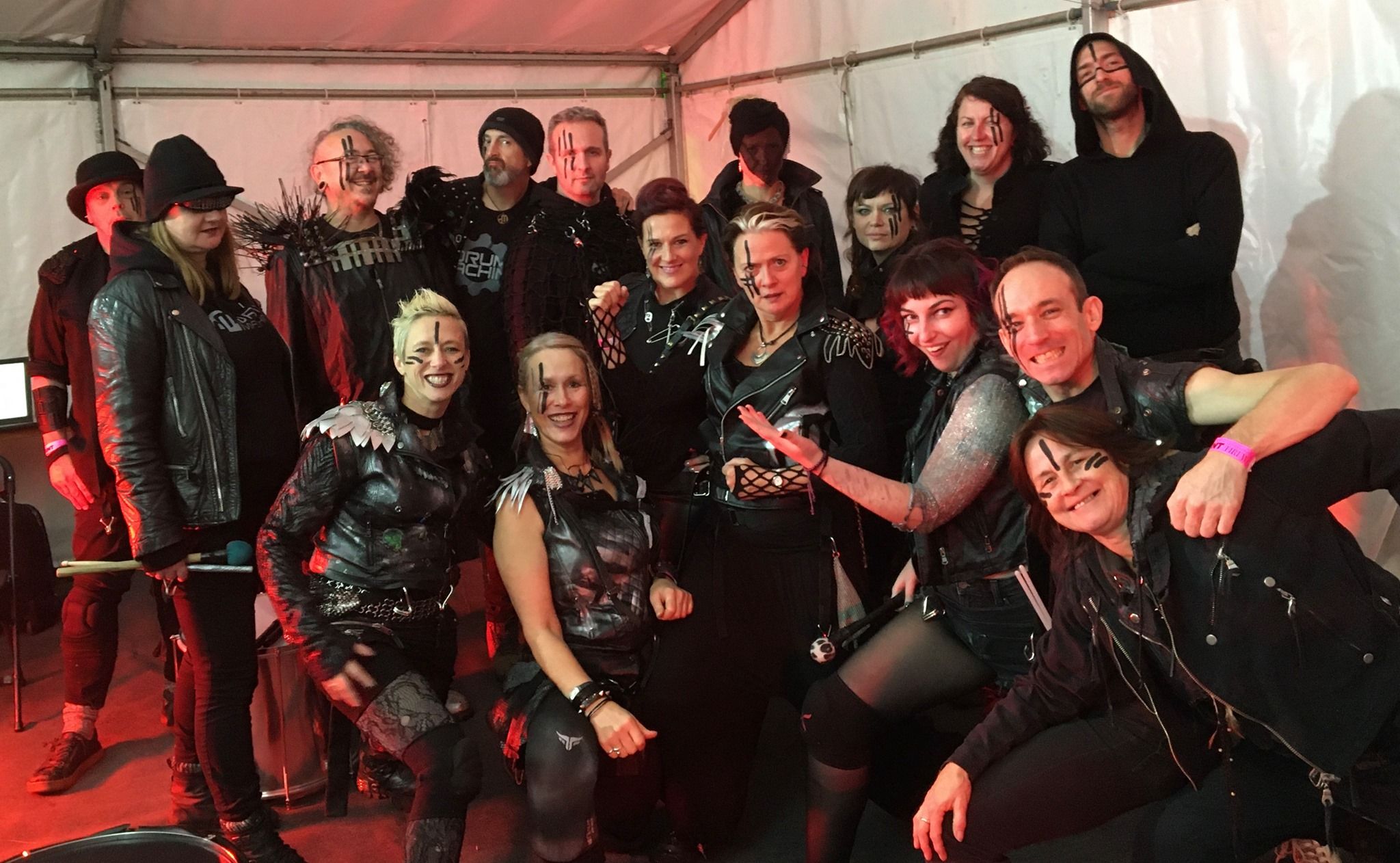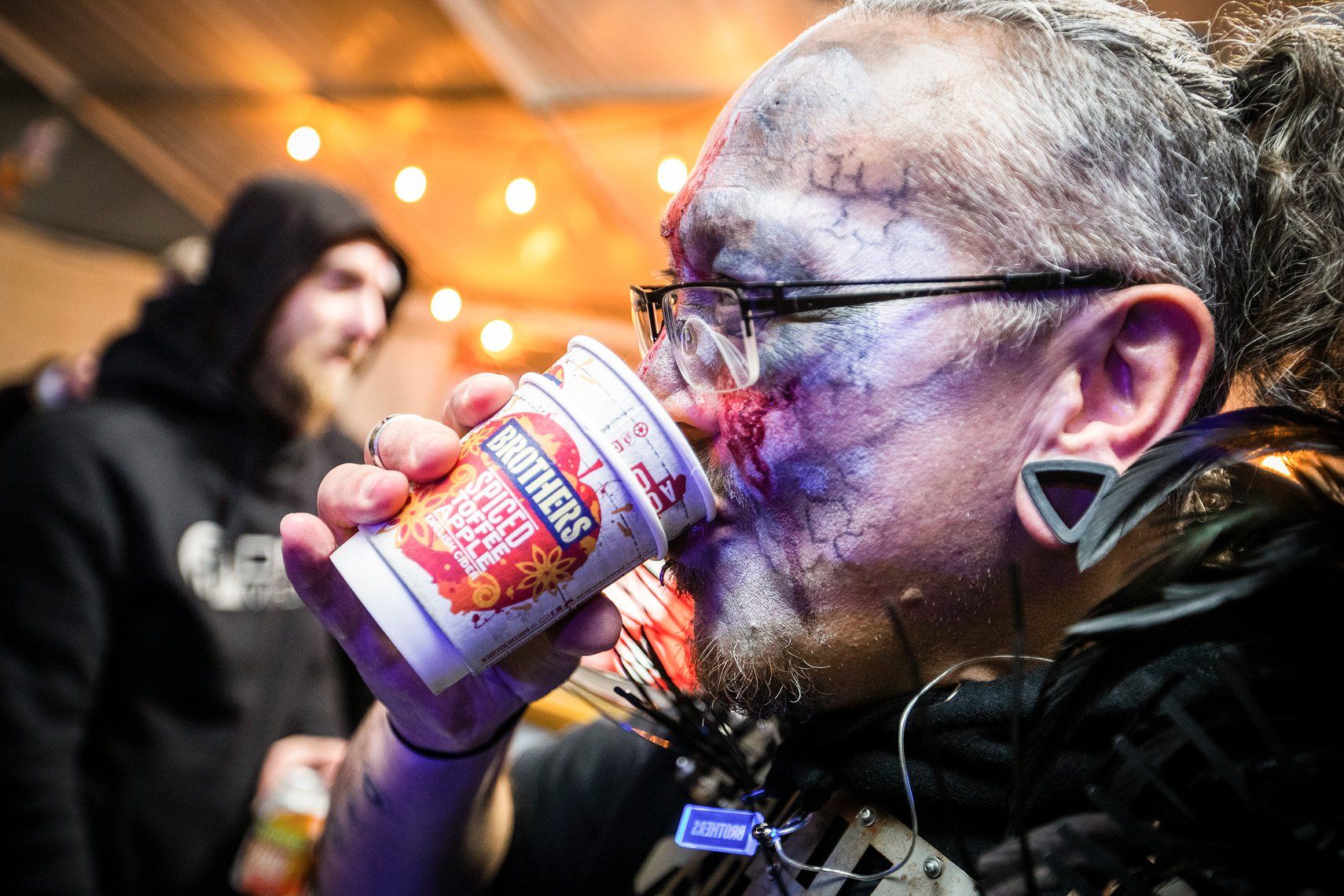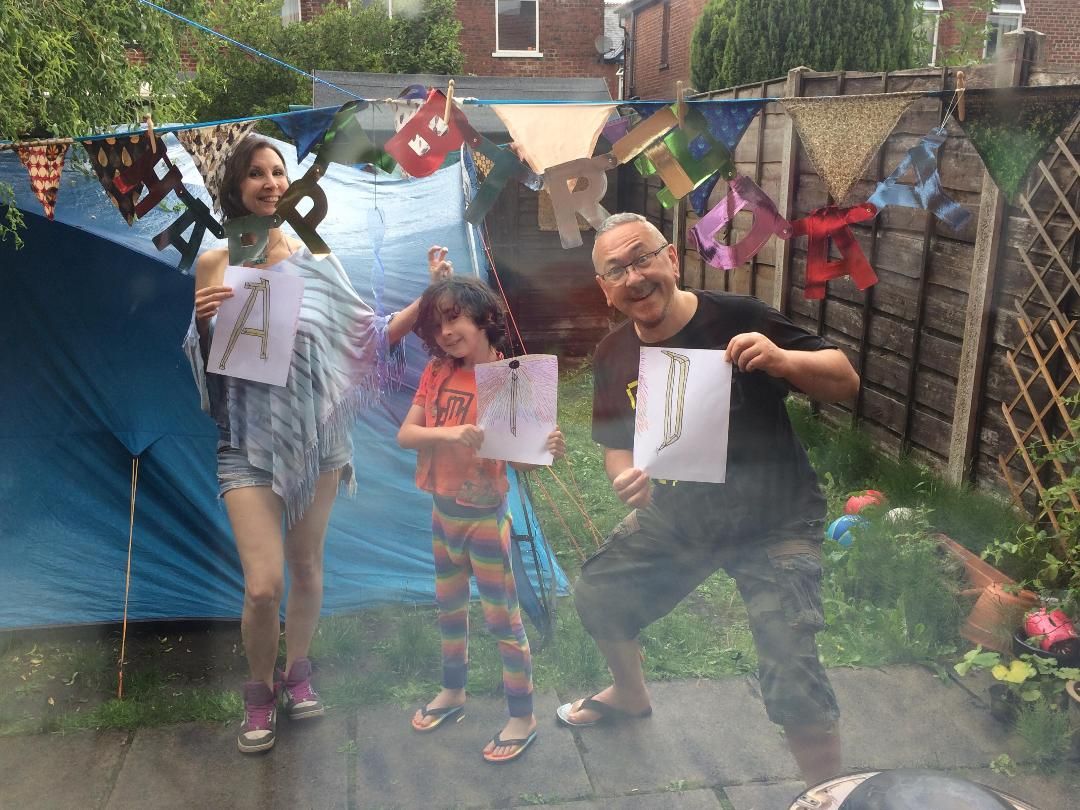 Happy Birthday Aid!!