In my opinion: 
What it takes to be part of Drum Machine 
Drum Machine is like 'No Other' 
It helps to have the following attributes if you 
Wish to survive the Ride!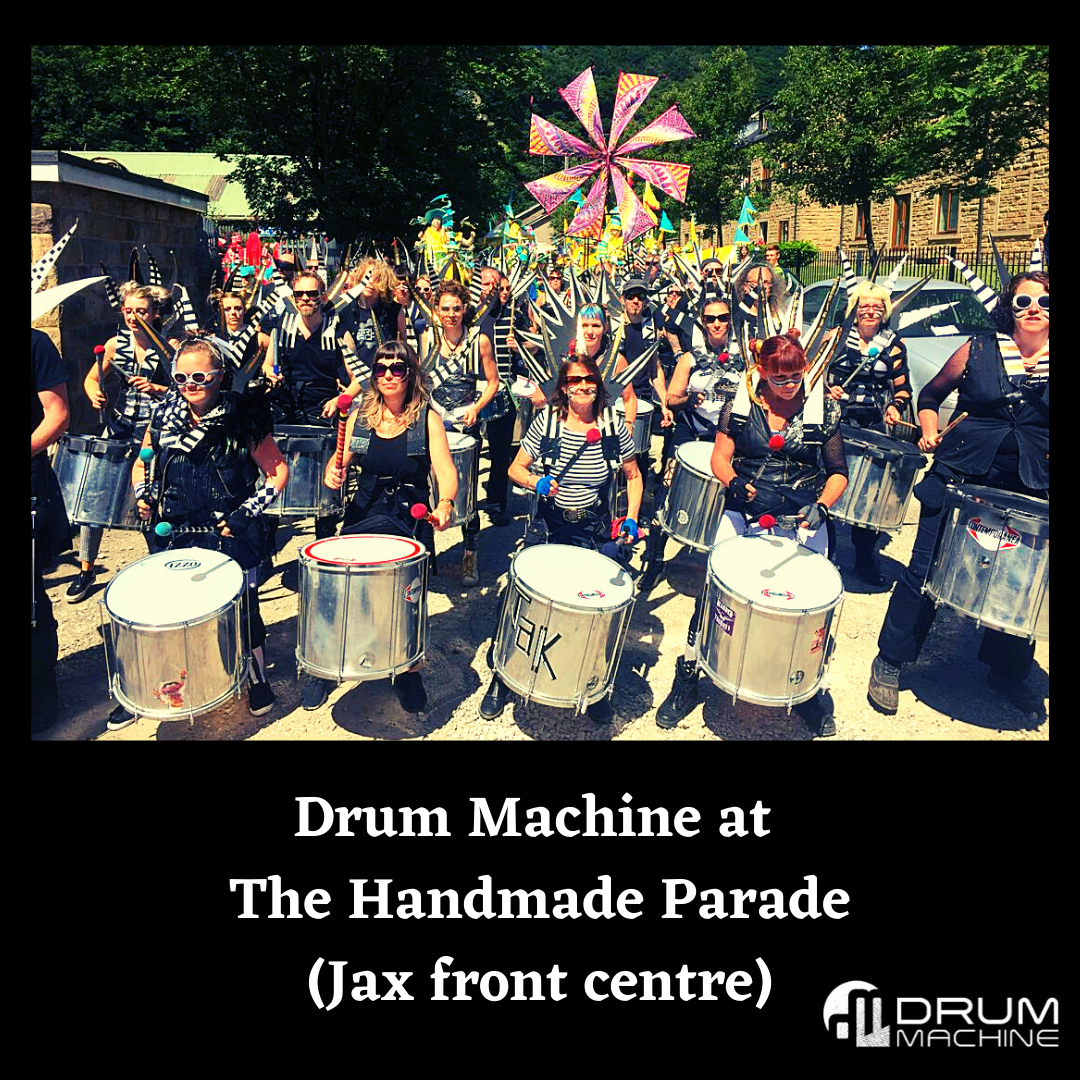 You will need to be: 
Physically Fit / Tenacious & Stoic! 
You will be Passionate about Drumming, 
Sociable & Adaptable 
With a massive amount of Stamina. 
You will need to have an approach of 'Nothing Half Arsed' 
And be able to 'Think Outside the Box!'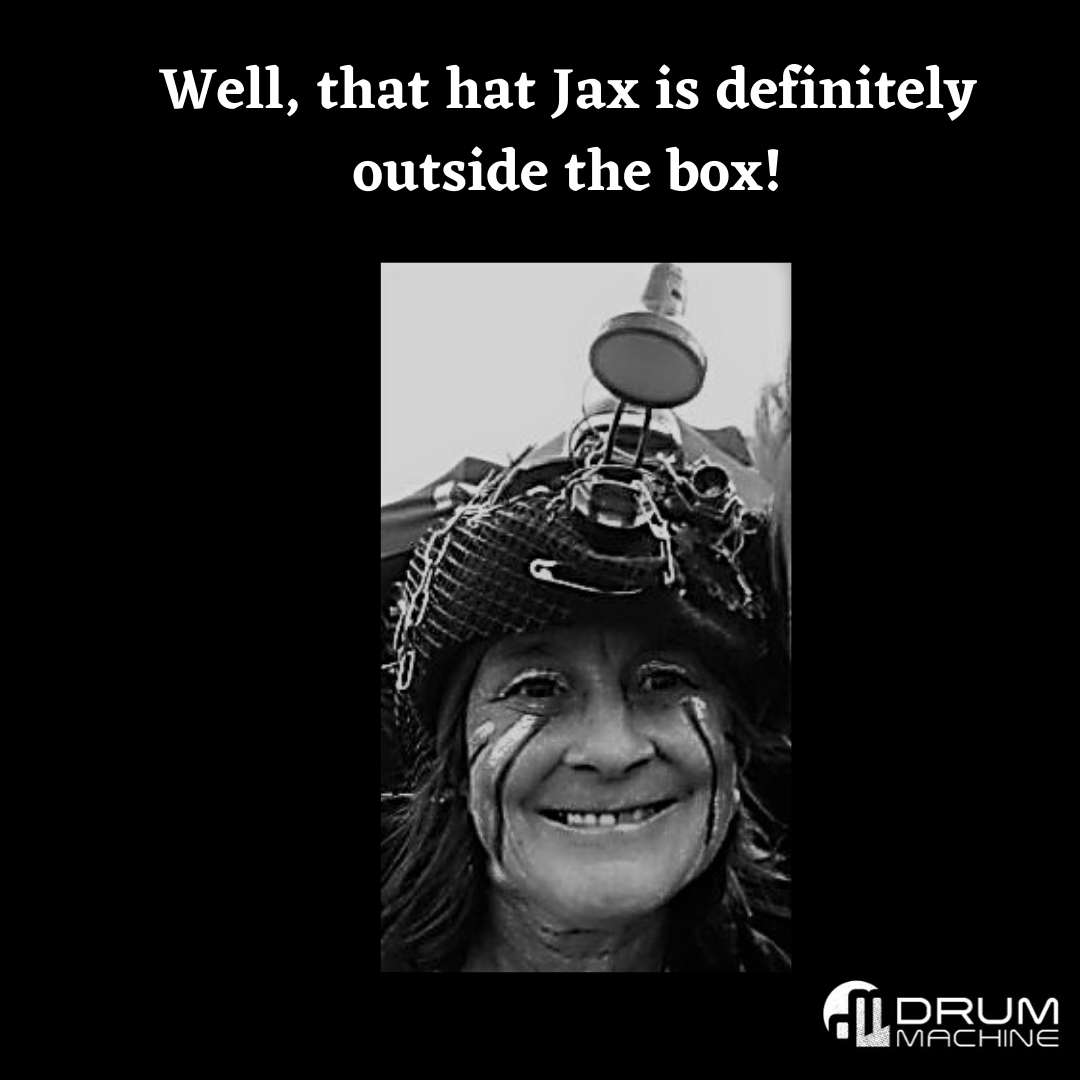 'Drum Machine' ticks all the boxes for me. 
[] I feel connected and part of something Big. 
[] I feel supported by my colleagues and peers. 
It's like one big happy family! 
[] I Love performing! 
[] It's exciting! - You never know what's around the next corner! 
[] It's creative - in fact! It's actively Creative! 
[] Our Boss (Master/Teacher) is exceptionally Talented. 
[] We get to make a lot of noise in Public places! 
[] I feel Heard! - We have a voice! 
[] It keeps me fit, healthy & happy. 
[] It has introduced me to so many beautiful people! 
   (Some of whom have become really good friends.)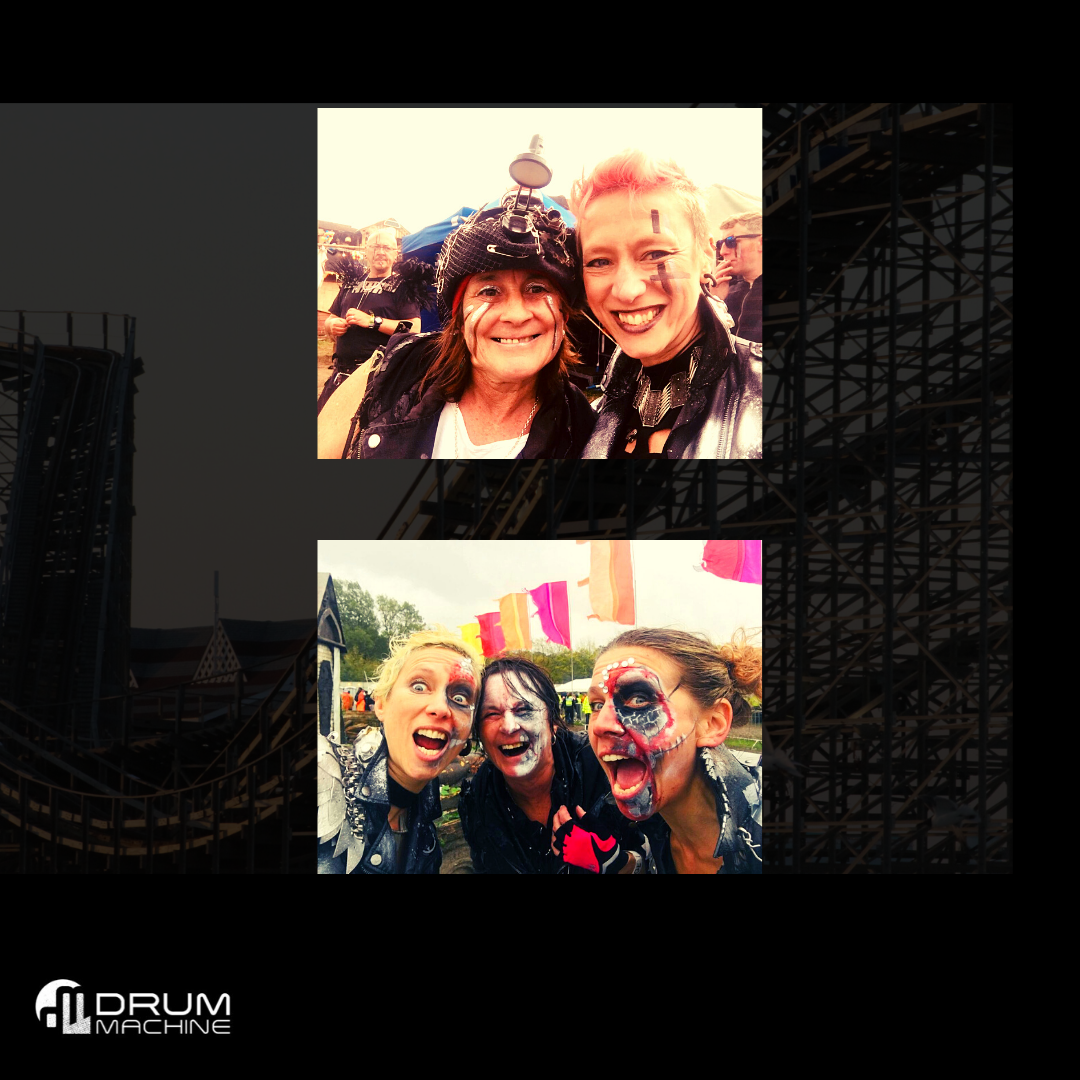 [] It's Professional in its approach! 
[] It helps me to push myself harder! 
[] It feeds my creative juices! 
[] It's a great outlet for energy and expression! 
[] It makes me feel safe and cared for! 
[] It's a lot of Fun with lots of laughter! 
[] It's exciting and takes us to places we may never have been! 
[] It Pumps up the Adrenalin and the Volume! 
 AVIN IT !!!!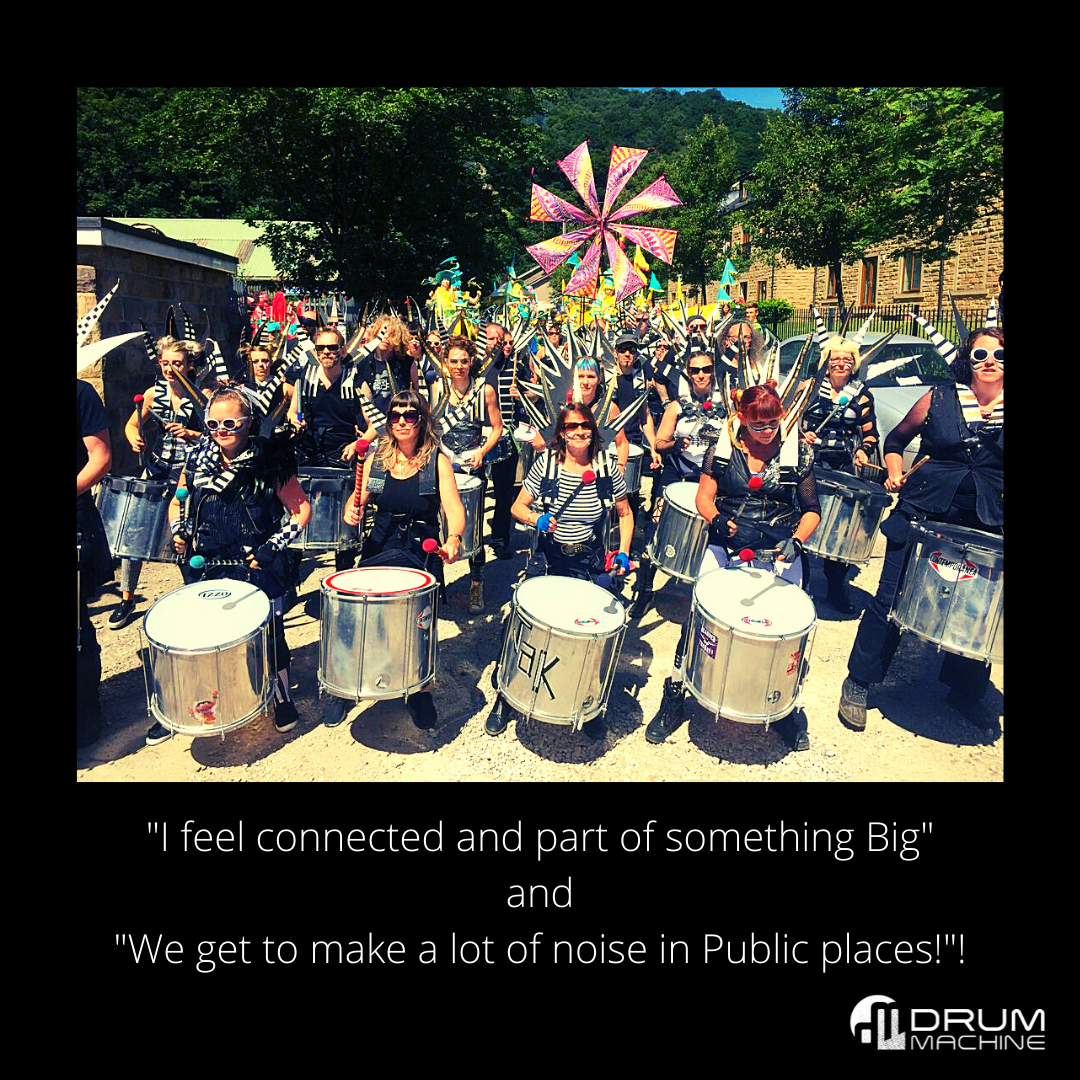 A huge thank you to Jax for writing this blog! She's made a top job of putting into words what we all love about Drum Machine! We miss each other so much and can't wait to play together again.
WE have just released Reverse Technology, our first album on digital download. Pay as you feel. https://www.drummachine.org.uk/music 
£1, £2, £5, £10 If you could help us out by buying your own copy that would be amazing. The tracks are phat.
Play with headphones or big bassy speakers, You won't be disappointed!