We are super excited announce Drum Machine will be featuring in DB Morgan's highly anticipated 2nd movie 'Morris Men'; a British urban vengeance film. 
So what's it about?
Morris dancing is an integral part of English folk culture, although the origins of the 'dance' are far more intriguing. 
History is renowned for rewriting itself for the comfort of the masses.
Hidden within the entertainment spectacle of 'traditional Morris dancing' sides, each guild adopted their own dance and martial art style based on ancient warrior techniques learned, and passed down over time, from the combined skills of Eskrima, Capoeira, Wing chun, Krav Maga and Ninjitsu. 
These skills, forms and techniques were infused into the particular dance and fighting styles of regional sides. 
Studying modern Morris dancing, a keen eye will observe the inclusion of many, or all, of these fighting style elements. 
You are witnessing the result of more than 750 years of the evolution of a secret assassin's guild!' 
We can safely say, we can't wait to be involved!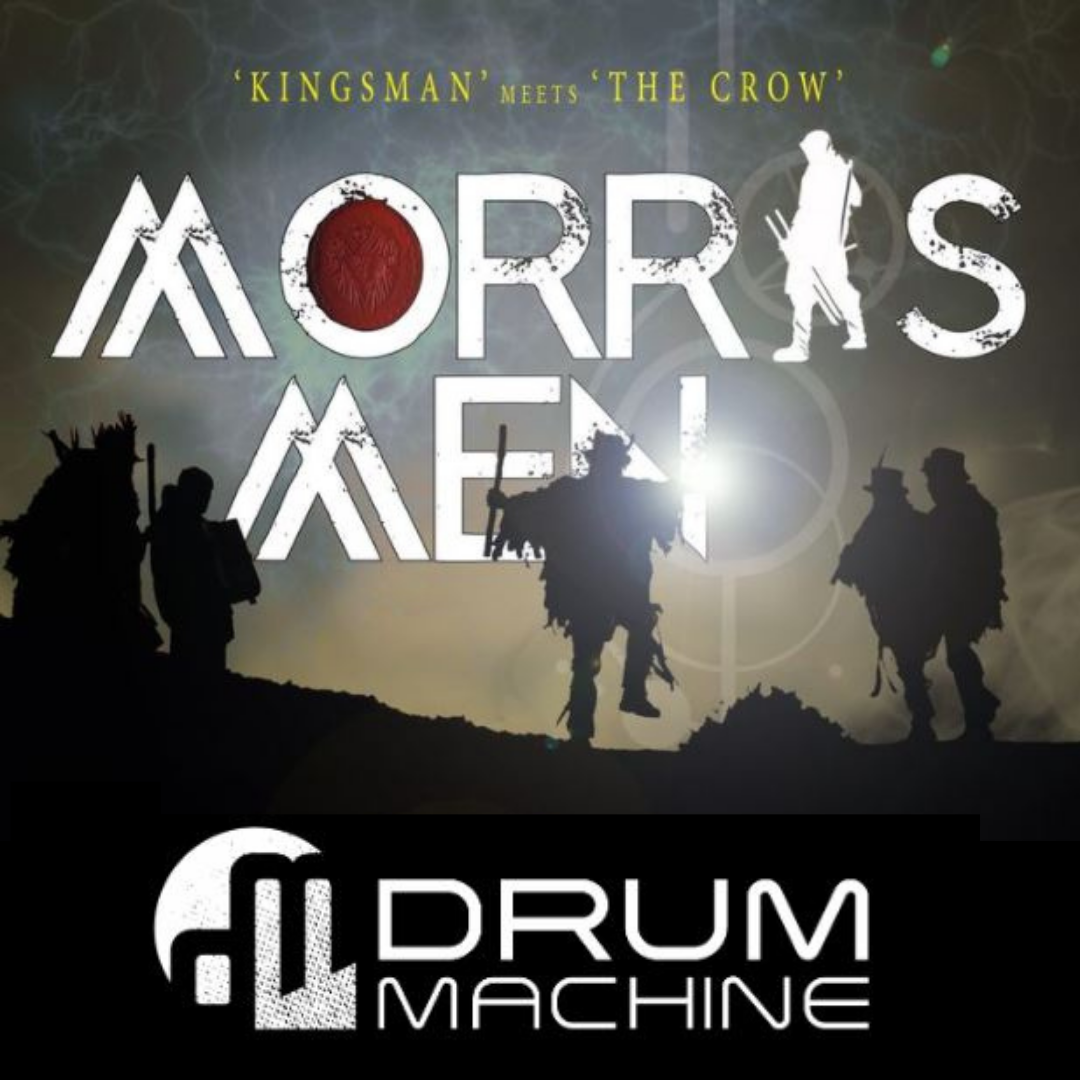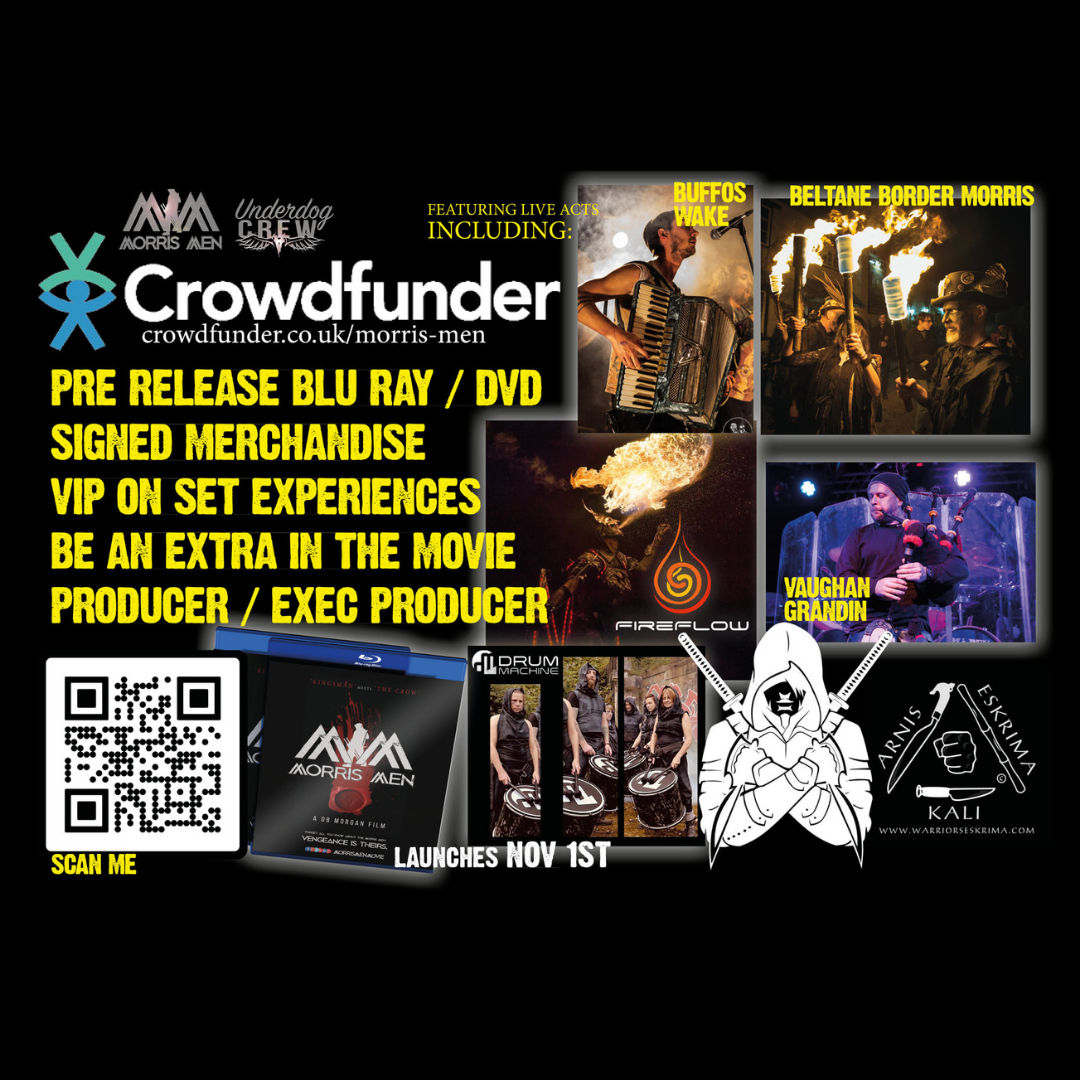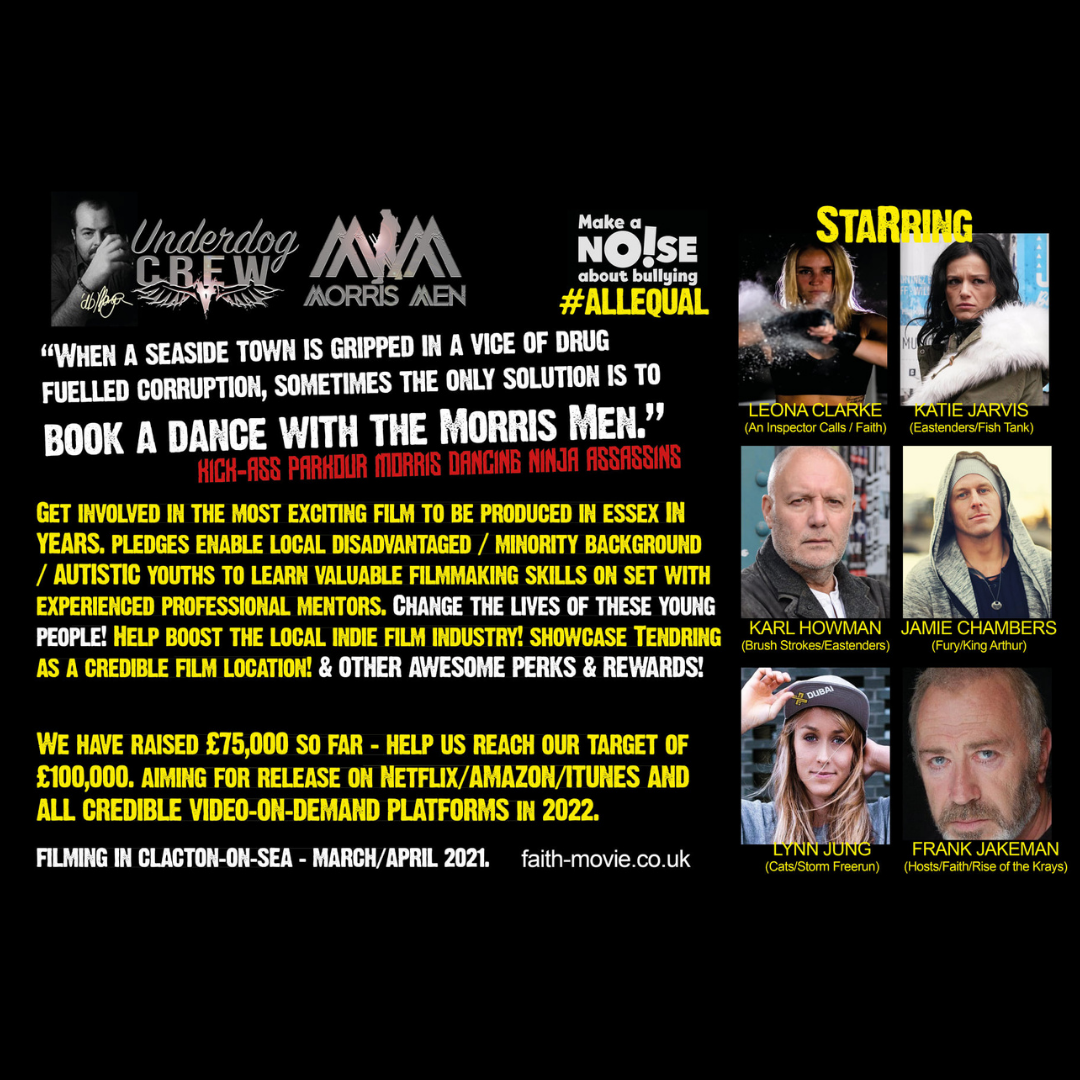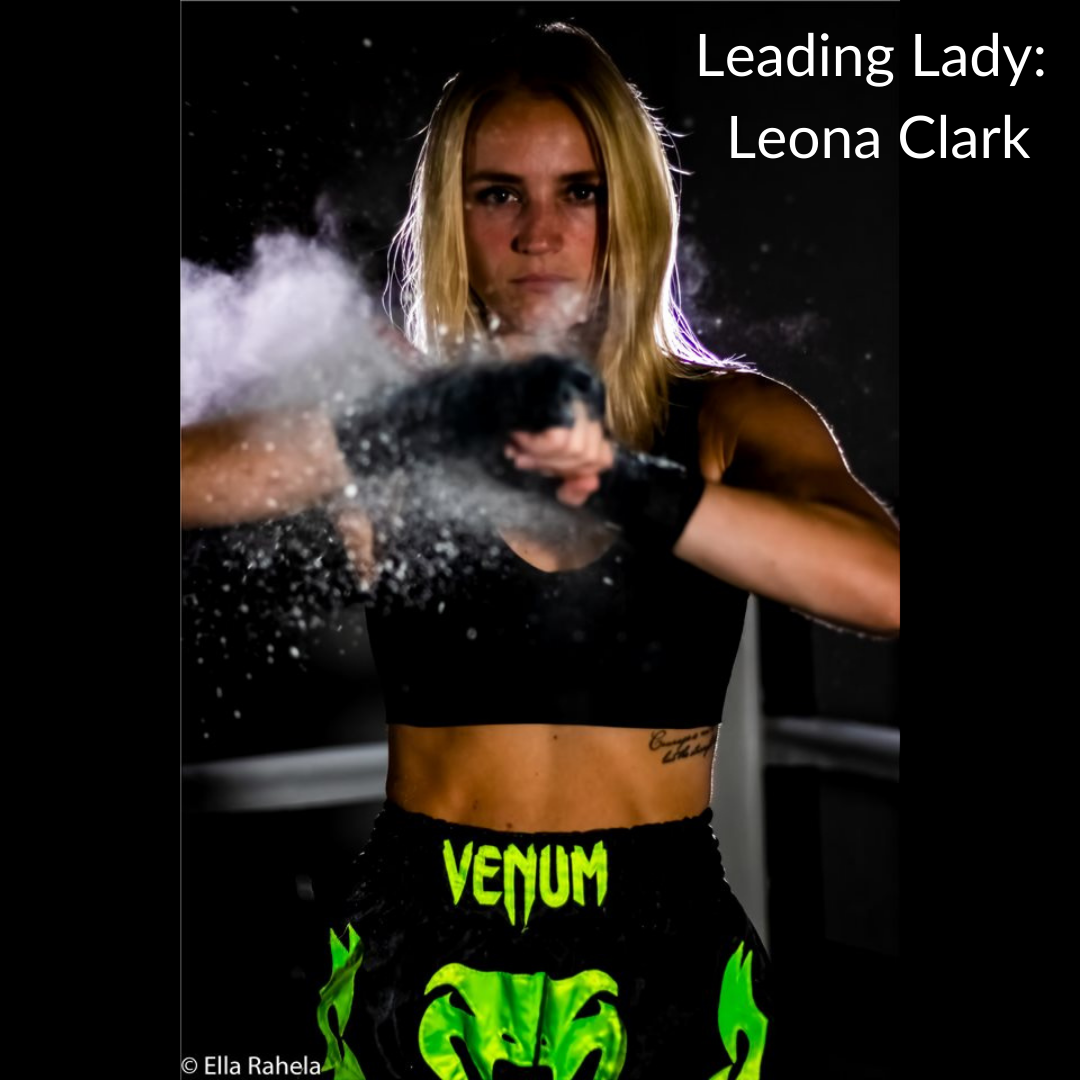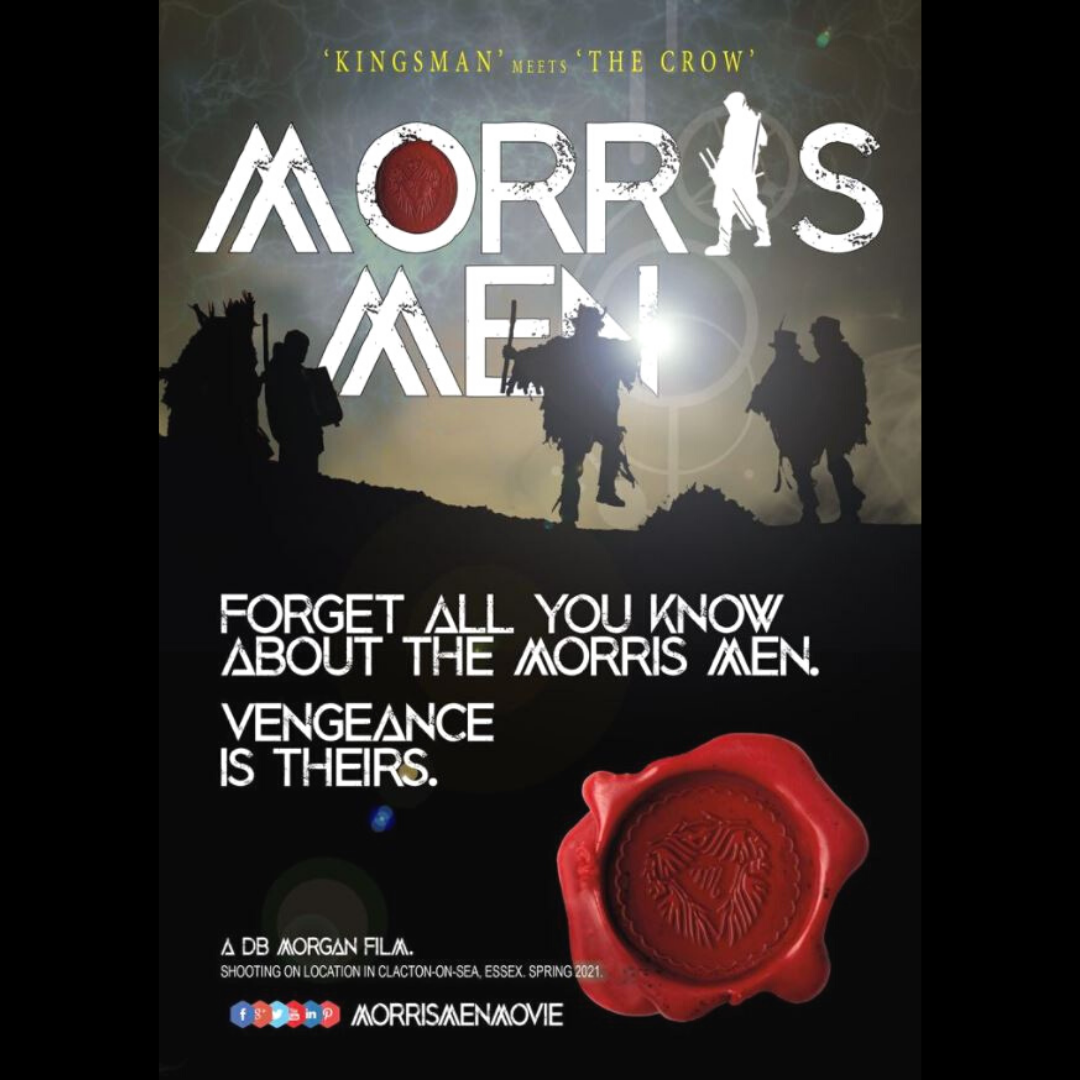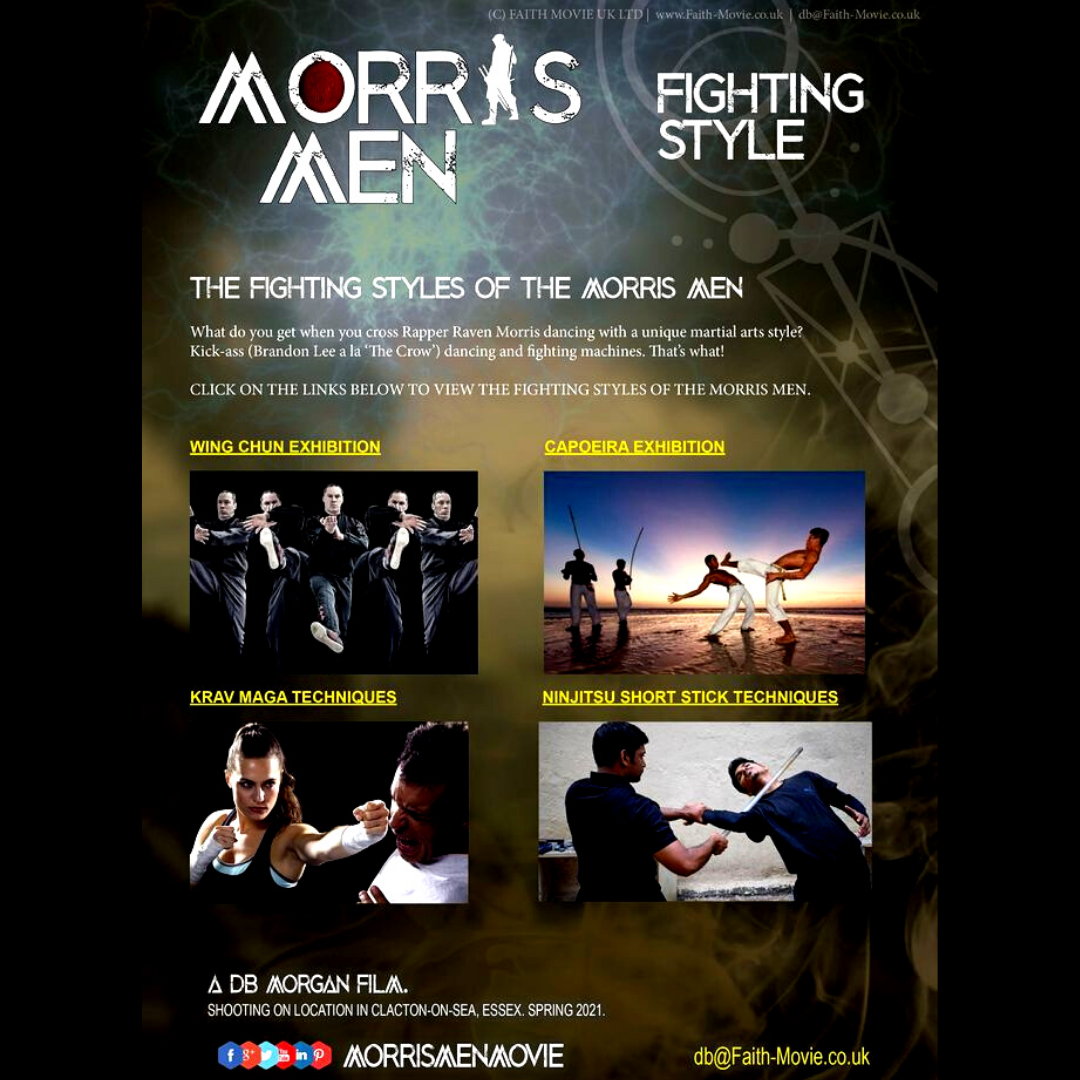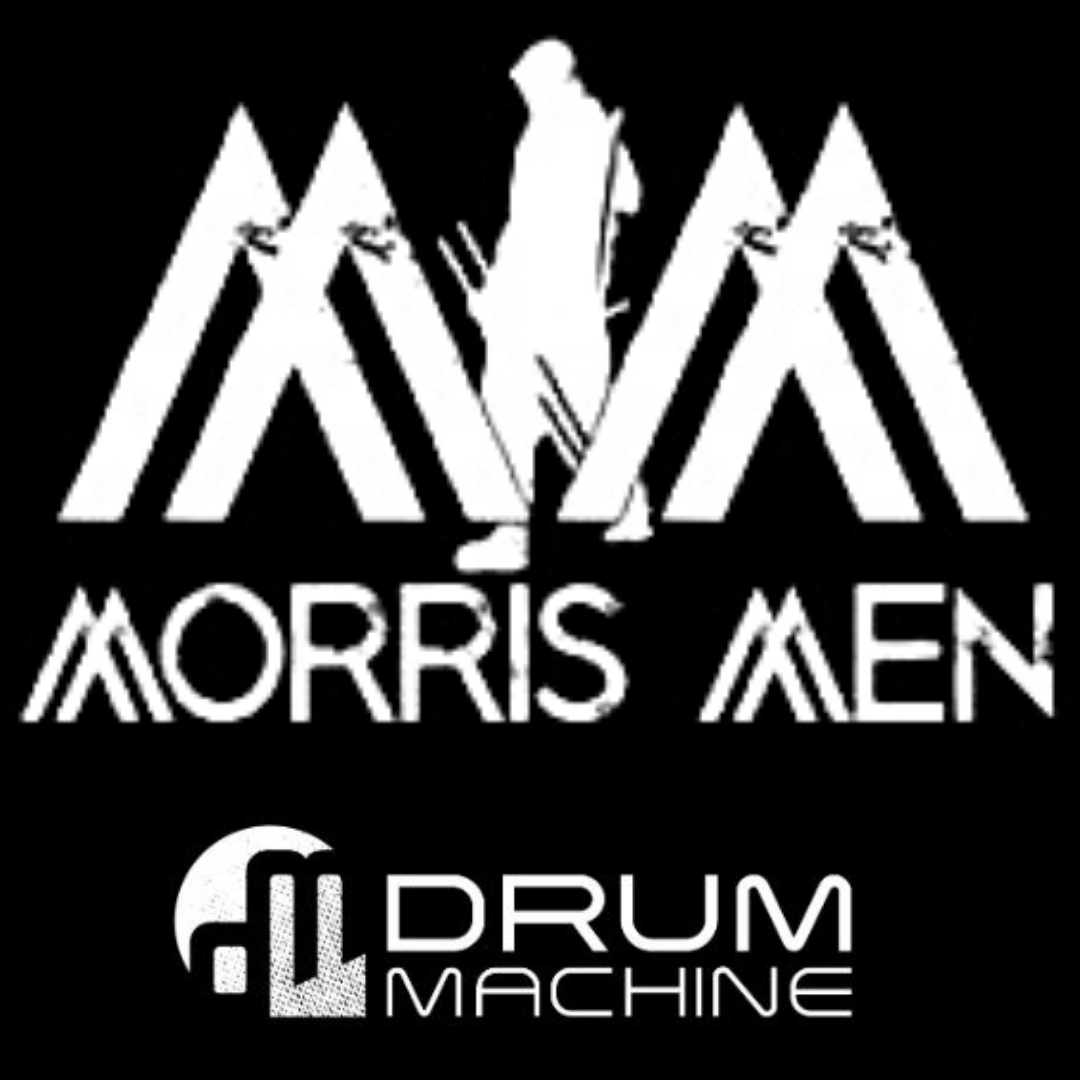 #morrismenmovie #morrisdancing #drummachineband #indiefilm #tribaldrumming #drummerlife #britsihmartialarts #stickfighting #FaithMovie #freerunning #parkour #flips #tricking #parkourlife #backflip #freerun #training #pkfr #parkourtraining #parkourfreerun #workout #bodybuilding #freerunner #MMA #fireperformer #solstice #folkpunk #folkfestival #eskrima