Last Saturday saw us play in London for the second weekend in a row; this time we were at the Crystal Palace Fireworks Spectacular.
It truly was a spectacular event; the fireworks were next level with laser accompaniment and set to a booming soundtrack. It really epic!
We provided the warm up to Arcadia's Lords Of Lightning performance. If you haven't seen these guys, they stand on massive silver podiums above the crowd and fire lightning from their hands and heads and from their staffs; it's new heights of awe inspiring entertainment.
We had 8 players with us from Drum Machine Bristol so thank you to them. As always, it was great to play with you.
We build up to a fantastic 3rd set where Aid got all the audience clapping rhythms in the middle of our performance. The crowd loved it.
A huge thank you to Slammin' Events who looked after us really well and provided the logistics to make the event happen.
It was a great, really well-organised family day out.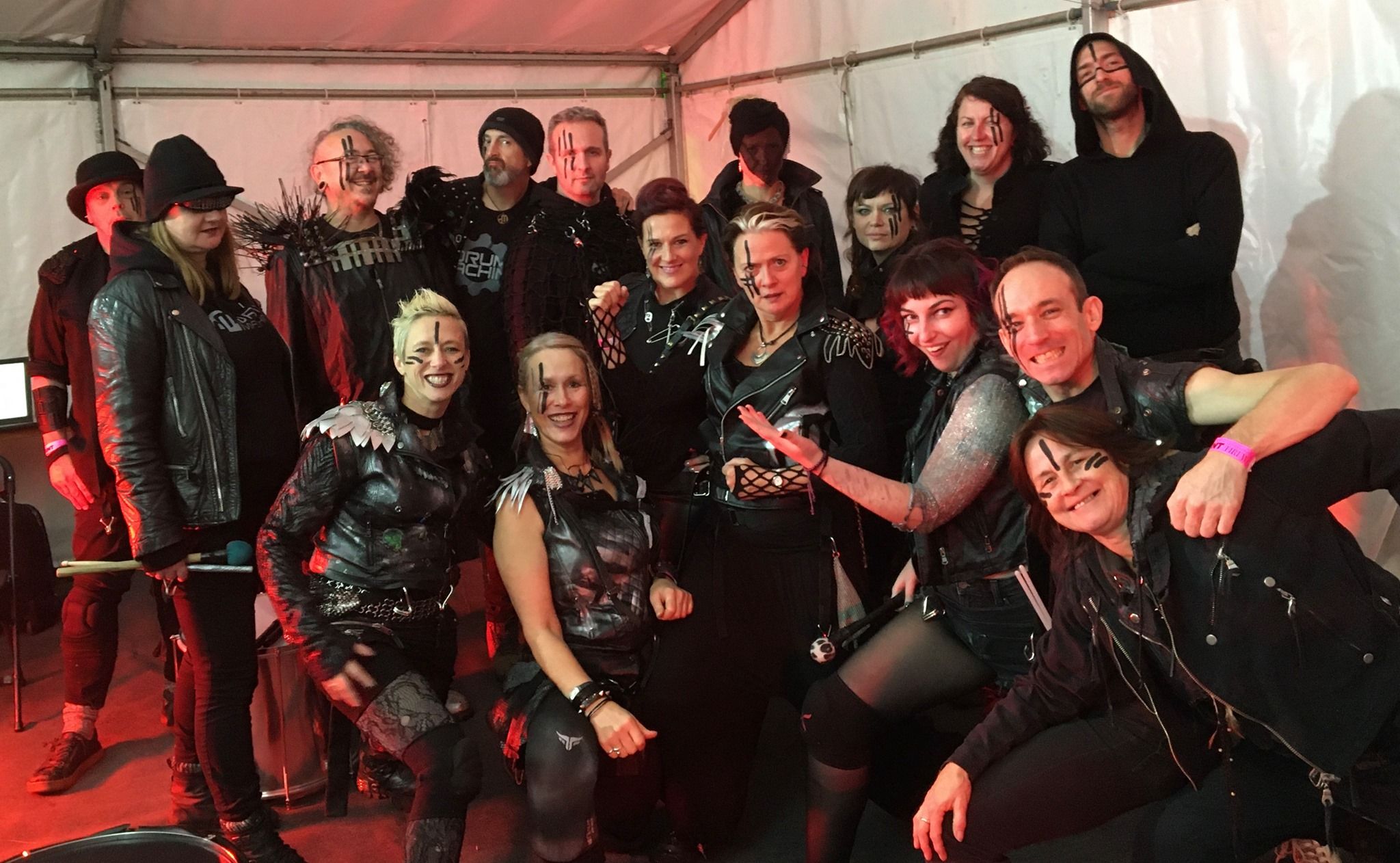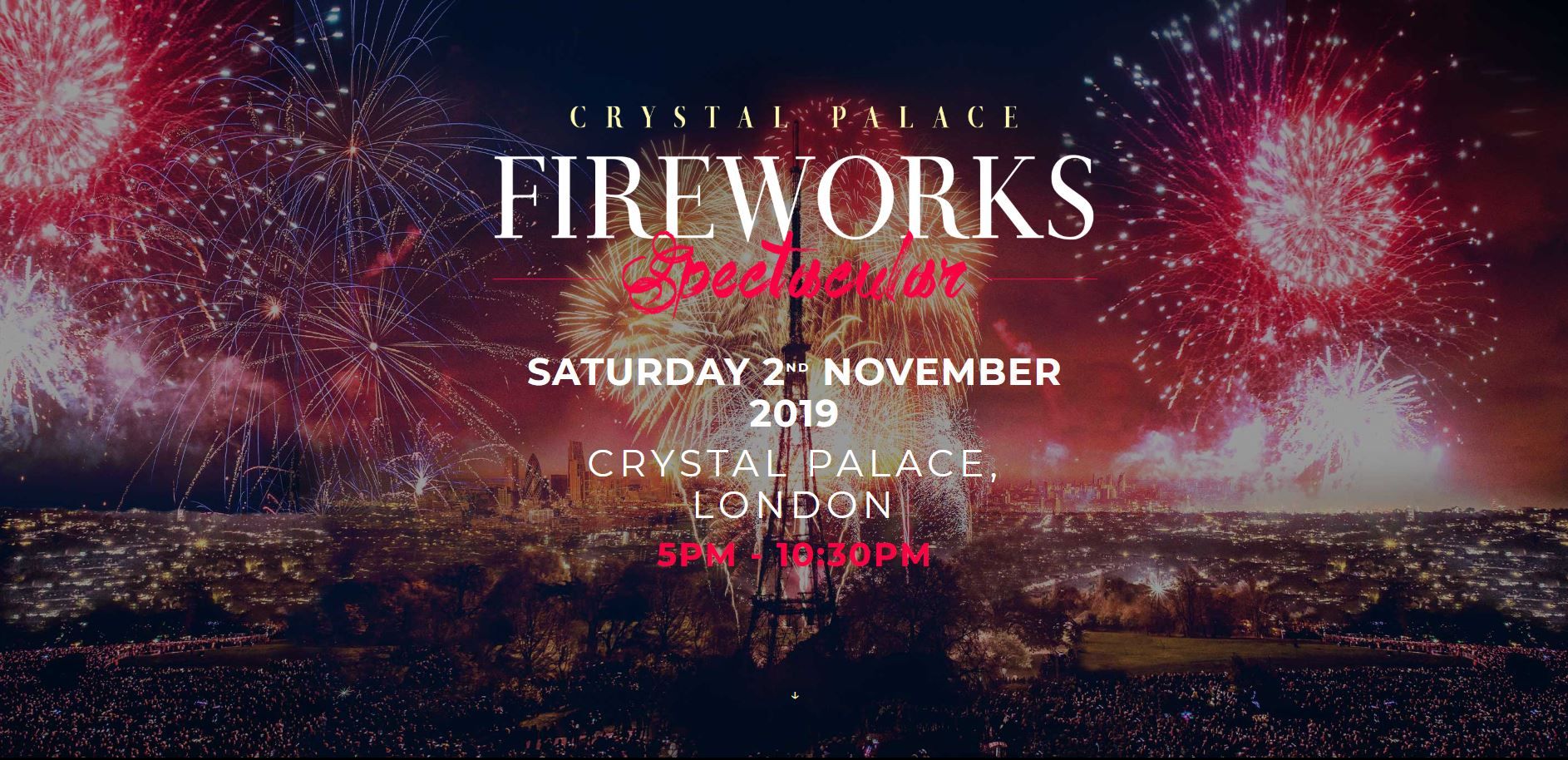 For those of you who'd like to keep in touch with our upcoming shows and Drum Machine news, please do sign up to our mailing list www.drummachine.org.uk (Scroll down to the bottom for the sign up box at this link)
From Kati and All at Drum Machine x