On the darkest day of the year, known to all as the Winter Solstice, we were approached by the amazing Brick Box team in Bradford as part of their celebration: a night they aptly named The Cabattoir.
A presentation of cabaret of an unusual nature, to bring in the light, in to what has been and continues to be some dark times for the UK.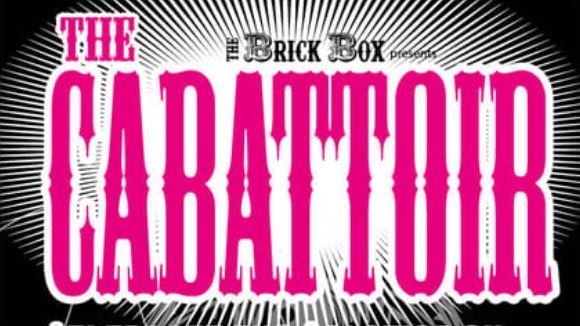 I have known Eleanor And Rosie (the two Brick Box directors) for a long time now and have been inspired by them as women and artists since day one.
They are true believers in the human spirit and its potential and never fail to deliver something special…. So we were honoured to be asked. 
It was a collaboration gig: Drum Machine and Miranda Arieh (for whom i play drums). Myself and Miranda's team worked on a truly theatrical performance.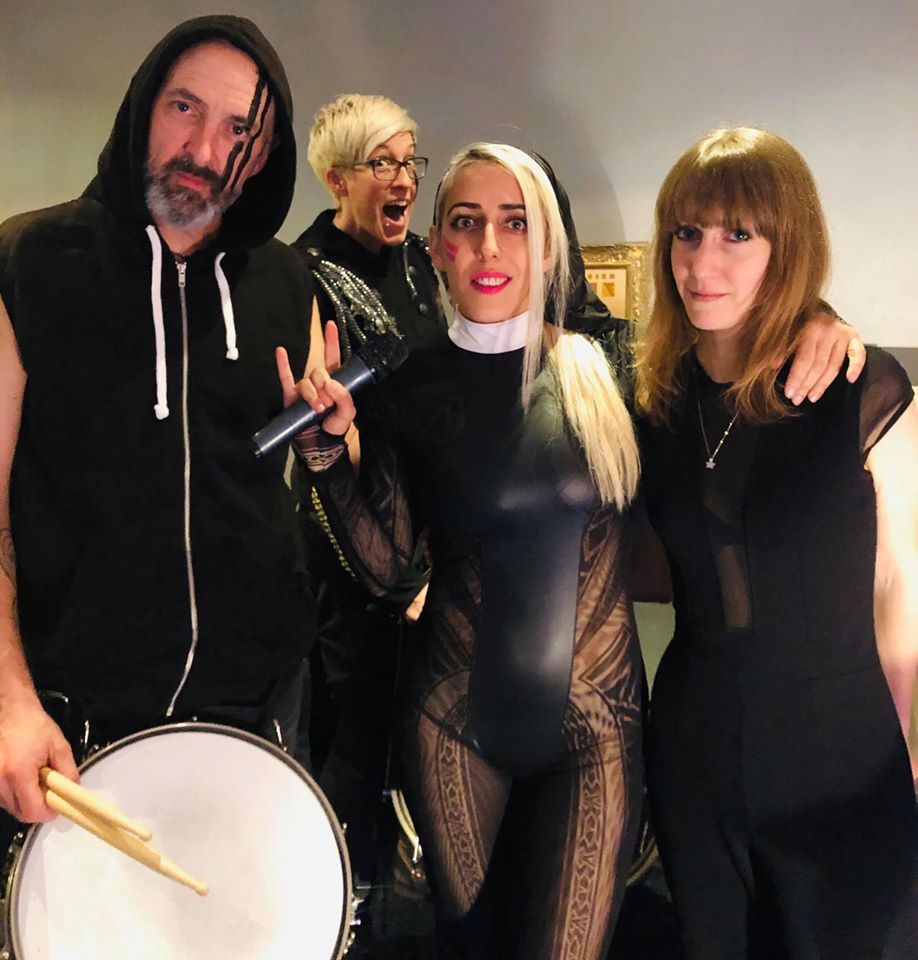 She entered the room in a nuns outfit with vale, with 3 Drum Machiners behind her. Like some kind of funeral march.
She then took to the stage with her band and performed 4 amazing tunes.
At the end of her set, Drum Machine appeared from the wings, looking amazing and dark. A real force that took everyones breath away.
We lit up the room with groove and energy.
The place went mental and in the 10 minutes that we played for, everyone danced to the beat of one drum, of one pulse and of one love.
In those moments, we were all brothers and sisters. 
It was amazing.
We smashed out our hypnotic grooves for just a fraction of the night and once we stopped the place erupted and we were gone as quickly as we had arrived. 
It was a joyous thing to be a part of and we are definitely looking forward to doing more with The Brick Box team in the near future.
                                                                                                                              Written by Aid Todd (Creative Director of Drum Machine)